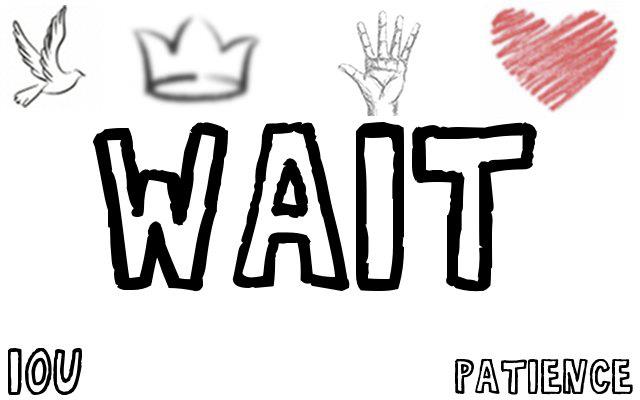 The guys from I.O.U sent this over to our email and I had to share it will everyone. They say its a Fralbum which I'm guessing equals free album. Quick tangent, why is everyone looking for new things to call their mixtapes, I've seen free eps, freEPs free albums, fralbums, compilations, all that jazz, but then again, what do I care as long as the music is good. 
Entitled Patience, the album is 12 songs strong and features samples from bands like Tom Petty and The Beatles, as well as some original productions by I.O.U. The lyrics are on point like always, and I think this may be the best work the duo has put out yet. ver

The guys are currently working with Bad Boy producer Harry Fraud on an EP and also with  Suger Ray's manager Chip Quigley.  Let me just say, Suger Ray is one hell of a band, and everyone should go out and download their music if they dont already have it. Back to I.O.U, with such talented people helping to nurture to individual talents of Izzy and Buck, it seems like its a given that these guys will some be met with some commercial success.
So take a listen to Patience, and if you are going to Bamboozle, be sure to check out the guys today (friday) from 9:30-10pm on the YUUZOO Break Stage  
If you want the whole album instead of just picking the tracks you like, click here to download Patience for free