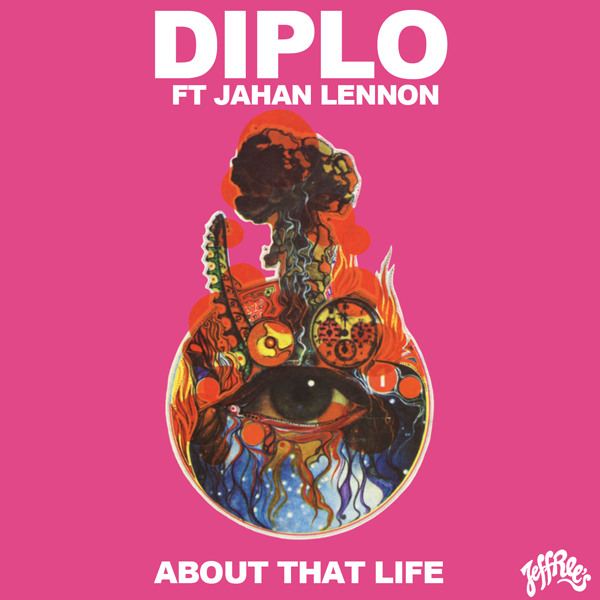 So I guess you can say we're in a Diplo mood at Catch My Bass right now. I guess what makes Diplo such a great artist is the fact that he just isn't a DJ. He takes on so many different genres and styles in his remixes that it makes him really great.
This is what he calls "Hippystep" which is I guess is his take at a folk/dubstep genre. In this track he teams up with Jahan Lennon on the vocals, who was the lead singer of the band Popo, whom just recently broke up.
This is part of his mix series AEIOU and is really something. Check it out!