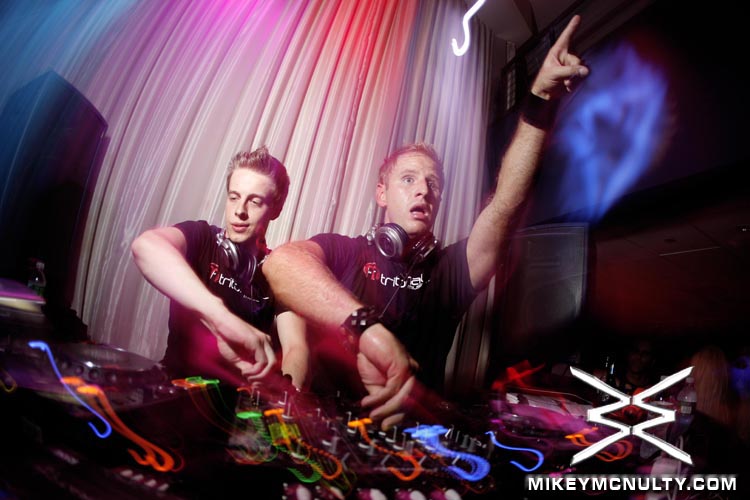 What's good Catch My Fuckin Bass. ChillballPete has been on his work flow for a while and he's got no internet at his sublet in Sketchlehem, PA. Anyways, you guys missed this one. And I think the world is missin out on these guys too.
Tritonal is #83 on this year's Top 100, but I think they're only moving up. Dave Reed and Chad Cisneros make up the group and they've been performing with Markus Schulz, Ferry Corsten, Armin, and other legends for a the past couple of years. Definitely hit up their debut album Piercing the Quiet. And check this jam out. And check out their EDC set. Enjoy bros'. #CMB
On the real, these guys can bring the fuckin' energy. Can't wait to see them on June 30th with Dash Berlin on Governor's Island.
Download Here: Tritonal – Azuca
Btw, shout out to Chad Cisneros (@TritonalChad) for the follow on Twitter.