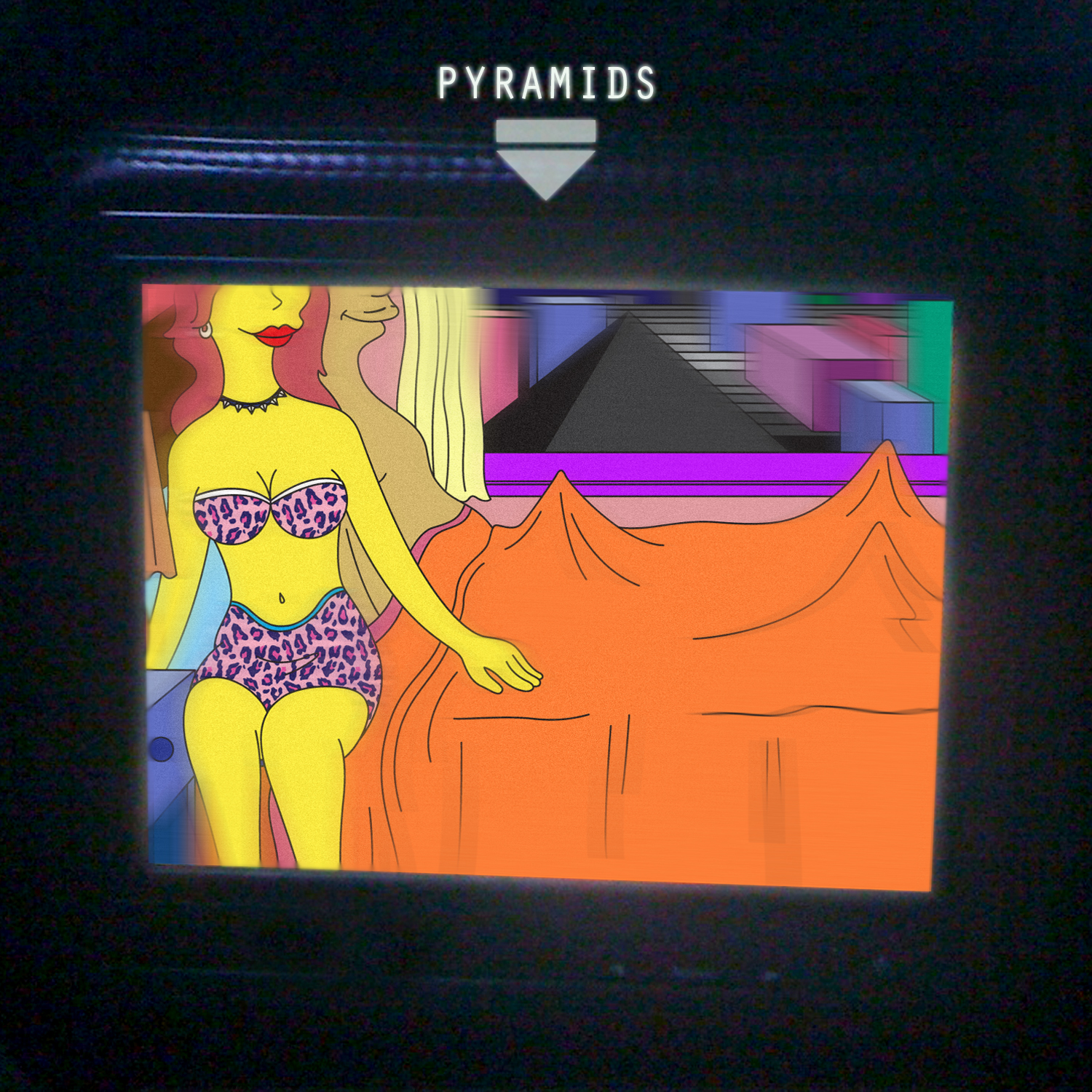 In the past week, Frank Ocean released a new song for download over his Tumblr account called "Pyramids". This is the first song Ocean has released that will be on his upcoming album Channel Orange. 
Ocean has been making major splashes recently and his schedule is only going to get busier. He started off his career being a ghost writer (writing songs officially credited to another person) for artists like Justin Bieber and Beyonce. He then became a part of OFWGKTA, which has received much notoriety in the past year or so. He made his biggest mark writing and being featured on a few tracks of Kanye West's and Jay-Z's album Watch the Throne.
In the coming months, Frank Ocean is planning on releasing Channel Orange, opening for Coldplay during some their shows in Europe in July and August, and writing with Nas for his 10th studio album, along with other projects with OFWGKTA. Needless to say, this is a name to keep a look out for.
As for the song itself, very smooth (as all of his songs are), with some pretty good synth beats underneath. It also is a long song (about 10 minutes) that tells a story, something Ocean has been known to do. However, it pretty much is split into two different parts. The first part is much slower and smoother than the other one. The second part has a really great beat which could definitely can have more commercial success. If the rest of his album is like this, it should be a hit.