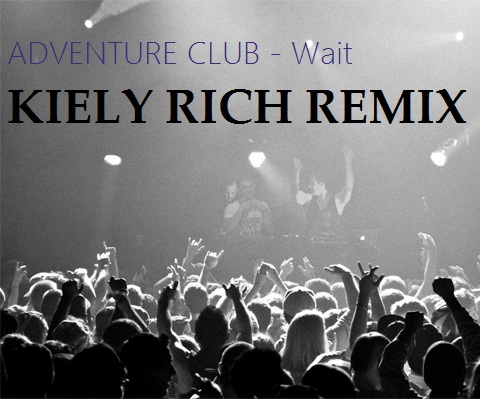 We got another amazing remix from Kiely Rich. We featured him a few weeks back for his House Remix of Explosions in The Sky's "Your Hand in Mine". Once again he is absolutely bringing the heat by taking an already great dubstep song by Adventure Club and making it into a great House song.
For me this is like a great song within a great song within a great song…like song-ception or something. The original vocal samples is from one of my favorite songs, "Maps" by the Yeah Yeah Yeahs. Check out the video below:
Then Adventure Club took those chilling yet amazing vocals to feature in their song. And Kiely Rich just took it to another level.
Kiely Rich is starting to make some real noise in the remix game, be aware of him