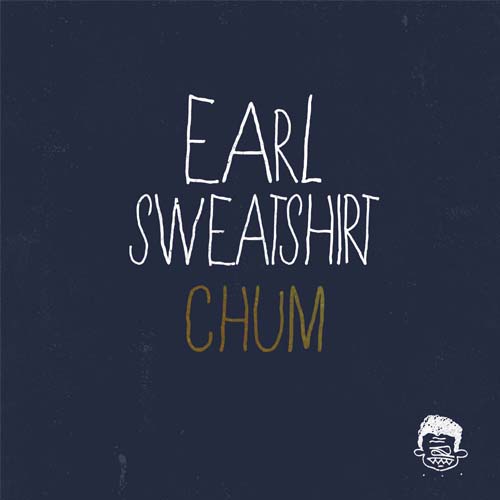 This weekend, Earl Sweatshirt unexpectedly released his first solo track since 2010 with his song "Chum". Sweatshirt is part of Hip Hop Group Odd Future/OFWGKTA, which is led by Tyler, The Creator.
It has definitely been an interesting journey for Earl Sweatshirt. In 2010 at the age of 16, his debut studio album called Earl received great critical acclaim and was voted the 24th best album of 2010 by Complex Magazine. After that, his mother was not happy that he kept getting into trouble, and sent him to a reform school in Samoa for troubled boys. Sweatshirt's lyrics are very dark, and his mother said that lyrics had nothing to do with sending him away.
And it is clear that his lyrics have not changed much with the lyrics he had in "Chum". He talks about Tyler helping him in a troubled time and the invasion of media as a whole. Hopefully, this can let fans think Earl Sweatshirt is still on his game.